Chief Justice of India (CJI) Ranjan Gogoi is due to retire on November 17. On November 15, he performed for the last time in the Supreme Court.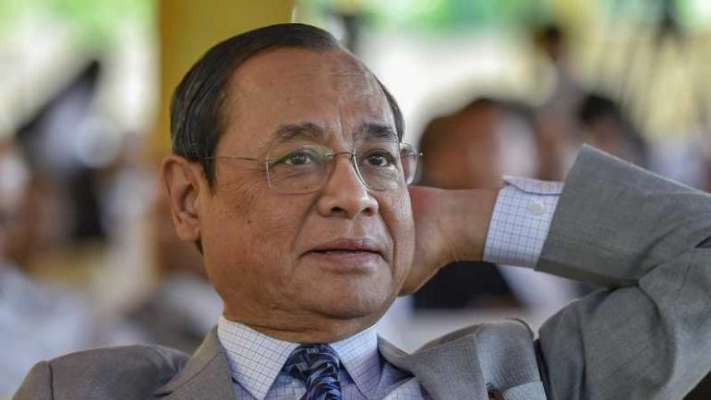 On the last day of work, as per the Supreme Court's tradition, the Court was given notice of all the 10 cases listed on the 1st of November sitting with the CJI. Also thanked all the lawyers.
Gogoi, who has been in charge of the CJI since October 3, 2018, has published several historical verdicts on his work. The most sensitive of these were the Ayodhya case, the women's access to the Sabarimala temple, the Rafale warship case, and the NRC case in Assam.
Sharad Aravind Bobde will take over as the new CJI after Gogoi retired as the country's 46th CJI.