A UKG student died after he fell into a sambar container on Friday in the hostel of a private school in Panam.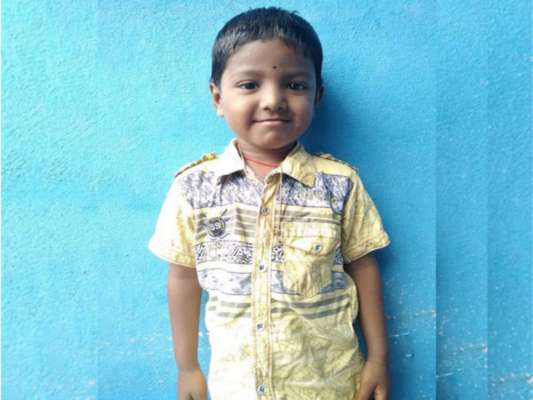 Against this backdrop, various student organizations have organized rallies demanding a compensation of Rs. Protesters demanded that the school's governing body be let go of the student's death.
Reddy, a four-year-old male studying in the UK, fell into a hot sambar bowl while playing with his friends. He was seriously injured and was immediately transferred to Kurnool General Hospital. He was pronounced dead at the scene, police said.
Reddy's father Shyamsundara Reddy and mother Kalpana Reddy participated in a protest in front of the school demanding justice.